All news
February 19, 2020
Welcome to the updated website of ICOM Lithuania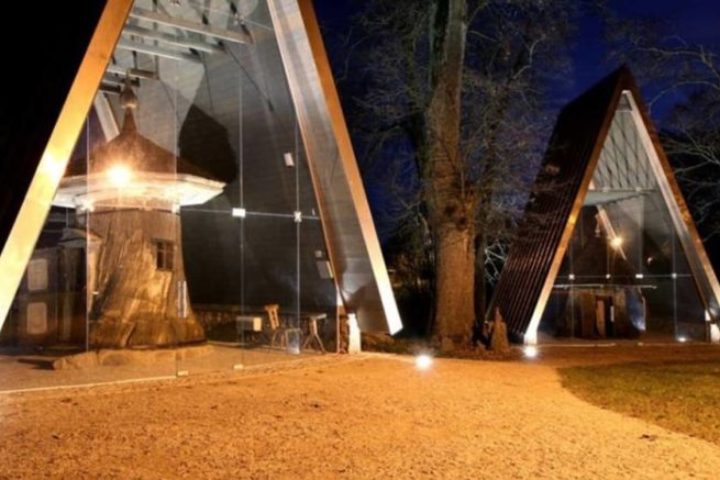 ICOM Lithuania is the Lithuanian National Committee of the International Council of Museums (ICOM).
National committees are a key element of the ICOM structure through which communication between ICOM and its members takes place.
The National Committee shall represent the interests of ICOM in the State and the interests of the Members within ICOM itself, including on professional matters within the competence of the National Committee, and shall cooperate in the implementation of the programs of the Organization.
ICOM Lithuania contacts:
Didžioji g. 4, LT-01128 Vilnius
Mobile: +370 601 67070
E-mail: icomlietuva@gmail.com